Blog: poetry
Una sardina marina sifrina nadando en la piscina [...]
Wendy's spicy chicken sandwich,
pepper on my french fries,
cinnamon on every single thing i could use it on.
Garlic on the italian,
olive oil on salads,
jalapeno pepper and pickles on my subs.
Things should always come spiced up.
Life, music, food, love
since they don't
I guess I'll have to spice them myself.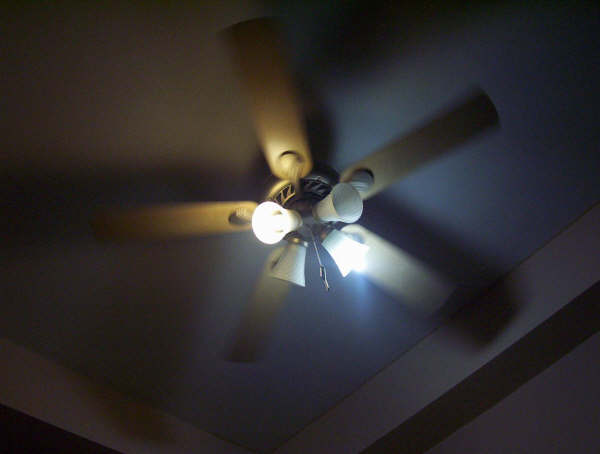 tu ventilador
(con fotos reales!)
tu ventilador no tiene luz
y no es por malo ni pillo
el pobre esta sin brillo
solo y frio sin bombillo se le quemó un bulbo
y lentamente el otro
ahora el pobre es un mostro
no alumbra y parece pulpo
yo no me se tu IP
y no lo quiero saber
porque tu amigo daniel
sin el no sabe que hacer
yo no quiero dramamina
ya no quiero ya morir
ya no seas tan sifrina
compra ya esa bombilla